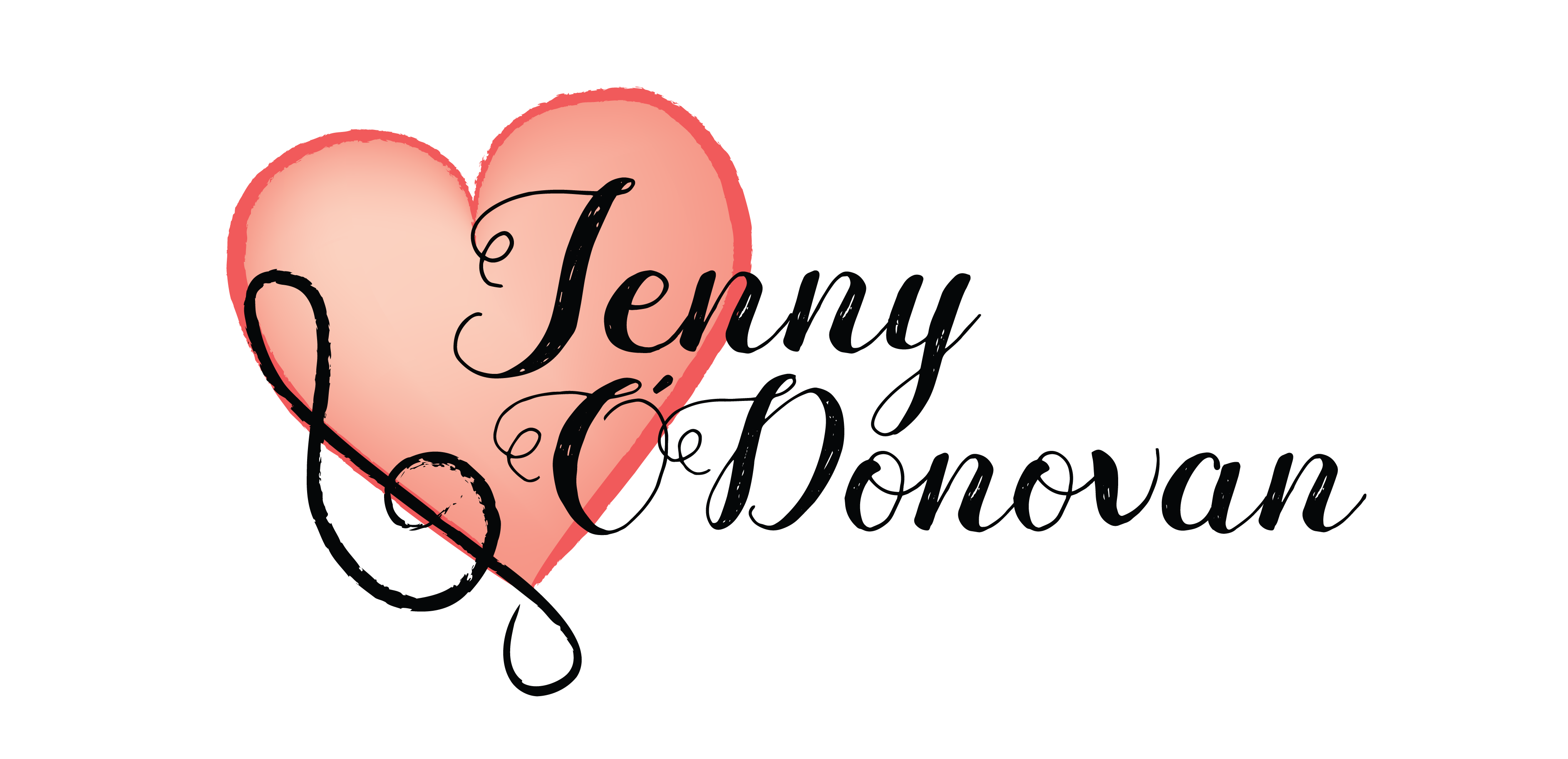 Corporate Events & Private Functions
If you're organising a corporate event, such as an office Christmas party or you need to find some musical entertainment for your private function, Jenny should be your first port of call.

Keeping crowds entertained and happy is Jenny's forte. Whether you have a room full of co-workers looking to let off some steam, or a birthday party for a family member, she can set the right tone and make it a memorable night for all involved.

You can check out Jenny's Look & Listen page for videos of the her in action.

Jenny would love to hear from you, so if you have a query about any of the musical services she provides, please contact her and she'd be delighted to assist you.